Fred Klonsky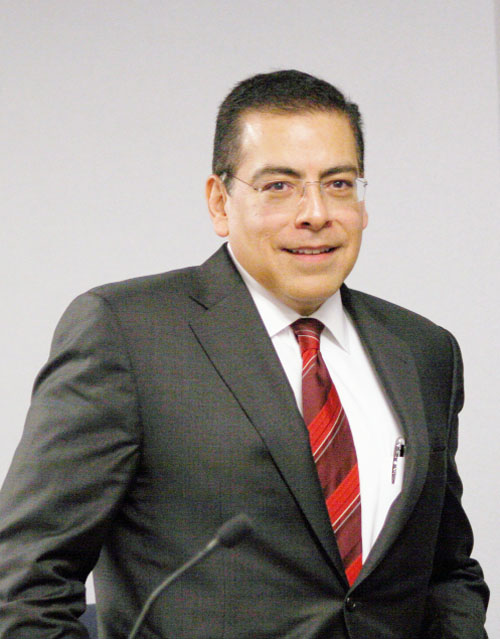 Interim CPS CEO Jesse Ruiz.
– By John Kugler from SubstanceNews.
Did the Chicago Board of Education award Barbara Byrd Bennett an additional year in office (at a quarter million dollars annual salary, plus "performance" bonuses and other perks) just before the recent revelation that federal agents had raided her homes both in Chicago and in Ohio and carried off papers and computer materials? Possibly, since that is the latest news that for some reason the seven members of the Chicago Board of Education forgot to make public. Until it was dragged out of them by a couple of reporters.
During the unprecedented press conference following the April 22, 2015 meeting of the Chicago Board of Education, Board Vice President Jesse Ruiz (above) tried to continue to evade most questions about his votes over the past four years. Those included voting in favor of the now infamous SUPES principal training contract…
View original post 333 more words